Brooks Running Shoes
When you're planning on hitting the trail or just tackling the smooth road, Brooks running shoes are designed to help you take on any terrain with ease and comfort. Designed with unique rubber traction soles, as well as moisture-management mesh uppers, Brooks shoes are created for superior support and unmatched comfort. If you're a runner and a fitness enthusiasts then you need to check out Brooks running shoes right here at Modern Shoe Shop in Dixon, IL.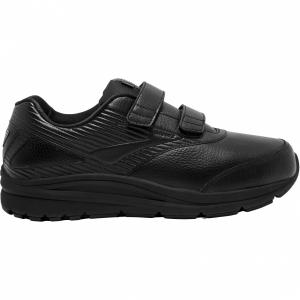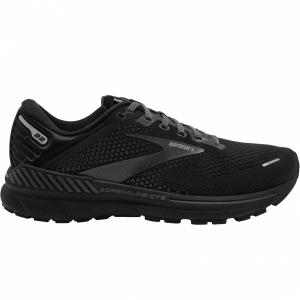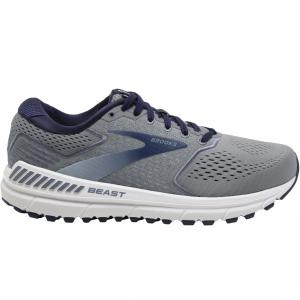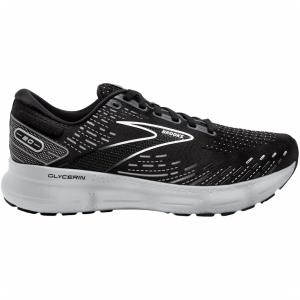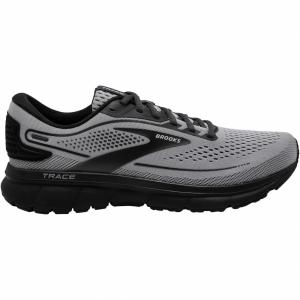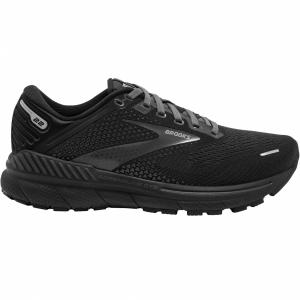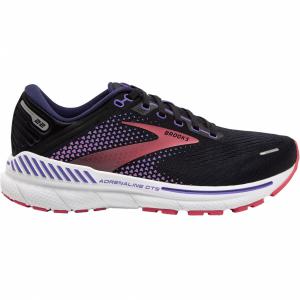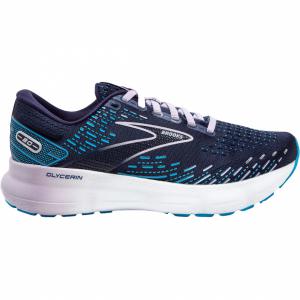 Brooks Running Shoes in Dixon, IL
Order online or visit our Shoe store in Dixon, IL for your next pair of Brooks Running Shoes. We carry a full line of running shoes online and in our shoe store in Dixon, IL. We carry a full line of Brooks shoes for men and women at our Dixon, IL shoe store including Brook's Men's Addiction, Brook's Men's Adrenaline, Brook's Men's Glycerin, Brook's Women's Glycerin and much more.